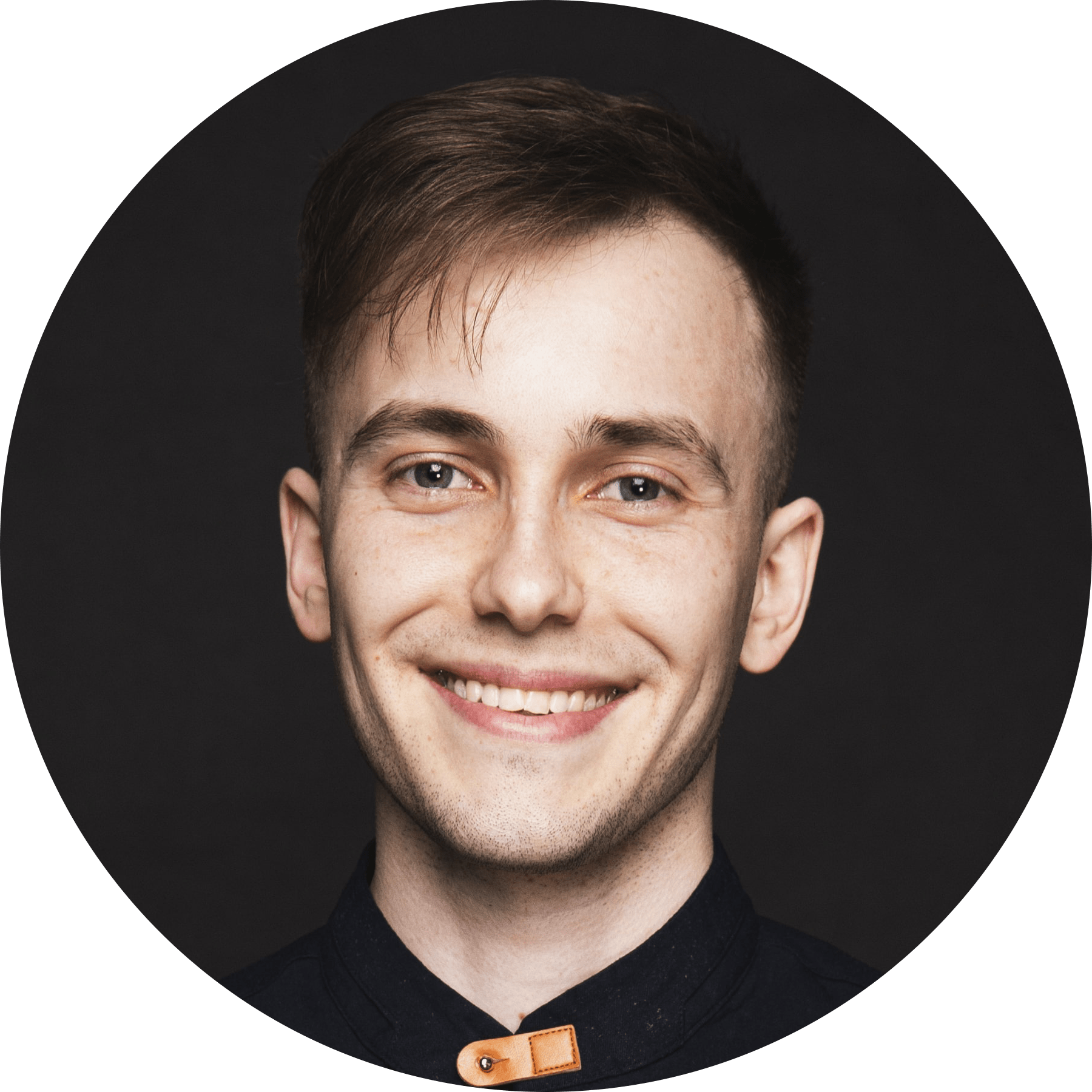 My name is Sasha Pleshco and I am a UX/UI Designer.
Product design, UX analysis, UI prototyping, UX research, Wireframing, Site maps, Adobe Creative Cloud, Sketch.
Apr. 2017 - Oct. 2017 — Graphic Designer at
404 Moldova
Apr. 2017 - Oct. 2017 — UI Designer at
PyCoding
May 2013 - Mar. 2017 — Product Manager at
ADD Group
2008 - 2017 — Freelance Web Designer
👨‍🎤

Some interesting facts about me
- When I was a school-boy, I was a volunteer for 4 years at orphan charitable organisation Clipa Siderala 👶
- I'm in love with The Galaxy far, far away and The Middle-earth 🧙‍♂️
- My Patronus is a Hedgehog 🦔
- I wish to move to the UK 💂‍♂️
- I love to look at stars ✨ and to smell flowers 🌻
- I like to travel and to visit new places 🎒
If you want more info, please visit my LinkedIn profile through a link in a footer section.